Sponsors
Nick's Picks delivers backpacks to hospitals including: UCLA Mattel Children's Hospital, Rady's Children's Hospital in San Diego, Lucile Packard Stanford Children's Hospital, and is now expanding its distribution to Ronald McDonald Houses, with recent distributions to the Stanford and San Diego Ronald McDonald Houses. Many of the children at the Ronald McDonald Houses are living away from their families and homes, and the delivery of these backpacks lifts the spirits of these kids immensely, and brings a smile to Nick's face with every delivery. Making a difference in the lives of these kids is what drives Nick and the Nick's Picks Foundation.
In 2016 Nick's Picks will deliver over 500 backpacks to hospitals and Ronald McDonald houses throughout the United States, with plansfor continued expansion. With a cost of approximately $50 per backpack, it is only with the help of sponsors and donors that Nick's Picks can reach that goal.
Thank you to our current sponsors: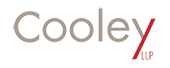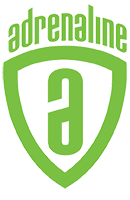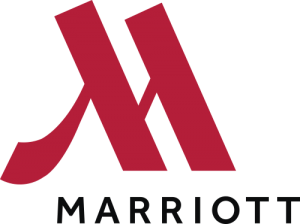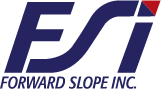 Below is a photo of Brian Miller, owner of Geppetto's Toys, with Nick. Nick's Picks is extremely thankful for the support from Geppetto's and the Miller family!