About Nick's Picks
Hi. I'm Nick. Did I mention I like lacrosse? I live in southern California with my mom, dad and sister, Lexie. I've been called a professional at keeping myself entertained, so I started a charity called Nick's Picks that gives kids a backpack full of fun things that I used when I was in the hospital. The stuffed harp seal is one of my favorites as it symbolizes peace and comfort to me, something I hope for other kids to feel. And you always need some flashy soft lacrosse socks when you are hanging around the wards! I also love the mini basketball hoop and yo-yo. You'd be surprised how good you can get when you have that much time on your hands!
I'm sixteen years old and was born with Biliary Atresia, a pediatric liver disease. As long as I can remember, my family and I have supported the American Liver Foundation. Thanks to all those hours spent in the hospital, sometimes in isolation, I am an expert on things that are fun that pass the test to pass the time. I always put a lot of thought in to how to make the best of things, and trust me, it took me years to fine-tune my Nick's Picks. (Bed-to-wall ratio is key in determining the perfect basketball hoop!!)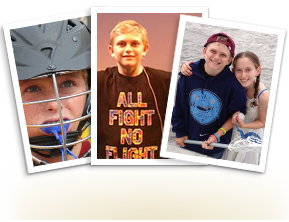 I received my lifesaving liver transplant on Sept. 28, 2012. On February 14 I celebrated National Donor Day by distributing Nick's Picks backpacks. I know how lucky I am to be a donor recipient, and now that I am back at school and on the lacrosse field, I feel even more motivated to help out those kids who are facing long term hospitalization. So far I have delivered backpacks stuffed full of "must have" items that help entertain and comfort kids in isolation. I have delivered these backpacks to several hospitals including: UCLA Mattel Children's Hospital, Rady's Children's Hospital in San Diego, Lucile Packard Stanford Children's Hospital. Nick's Picks is now expanding its distribution to Ronald McDonald Houses, with recent distributions to the Stanford and San Diego Ronald McDonald Houses. Many of the children at the Ronald McDonald Houses are living away from their families and homes, and the delivery of these backpacks lifts the spirits of these kids immensely, and brings a smile to my face with every delivery. Making a difference in the lives of these kids is what drives Nick's Picks, in 2015 alone I distribute more than 300 backpacks. In 2016 we plan to deliver 500 or more!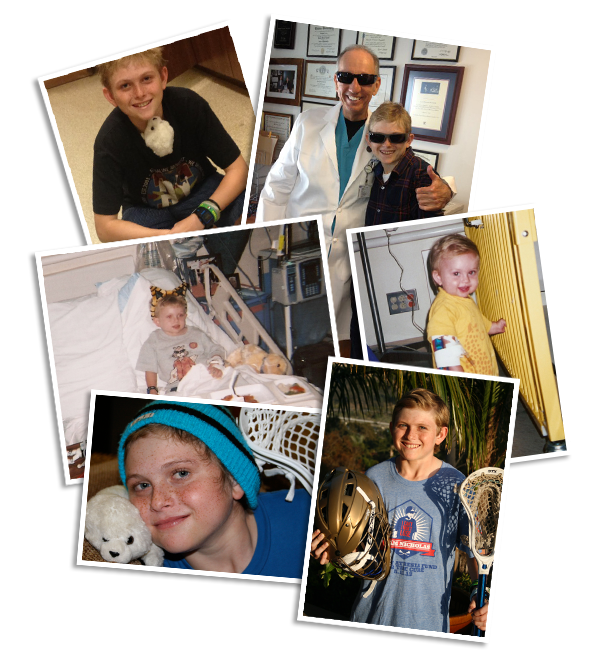 Meet Nick in his Latest Video: